4 tags
1 tag
day one of fewer Diet Cokes didn't go so well… I had FOUR CANS today. That's just silly.
2 tags
2 tags
1 tag
I often forget how lucky I am, and then I remember, and I think 'Yes, well done Anna, you are ever so lucky, how happy this has all become'
3 tags
1 tag
things are odd, aren't they?
3 tags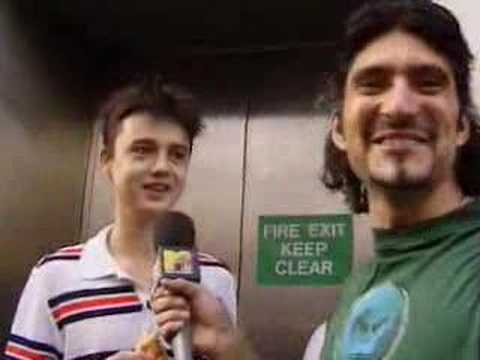 4 tags
ghesalmon: I'm going to have a room in Ladbroke Grove hopefully by the end of the evening and I'm excite.d YEAHH! my address will be ***** Close North Kensington Royal Borough of Kensington and Chelsea W10 bitches.
2 tags
I am a happy bunny.
5 tags
Watch
4 tags
5 tags
4 tags
4 tags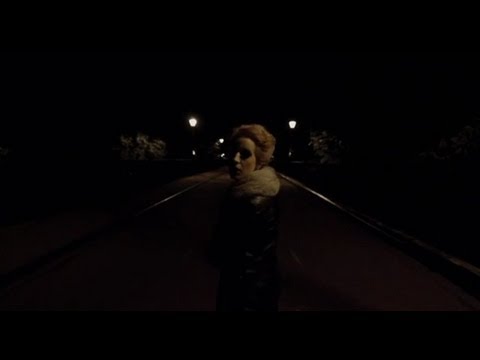 6 tags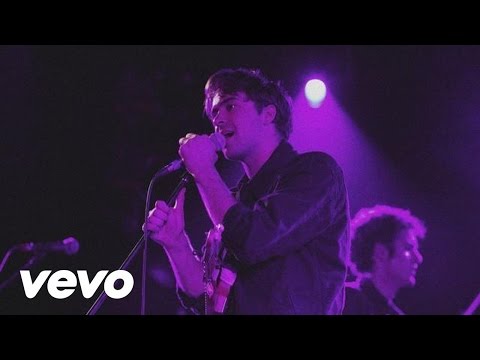 6 tags
6 tags
2 tags
Fed up of being awake at silly hours. I probably don't help myself by distracting myself from sleep. But even when I lie down I just CANNOT SLEEP. 
4 tags
C-O-L-A  Cola.
and then take me home please.
slow it down go easy on me
7 tags
5 tags
I don't care what people say about it, DIET COKE IS MY LIFE. 
4 tags
Must find the ideal baggy denim jacket tomorrow.
4 tags
5 tags
9 tags
this song has been covered by someone recently....
9 tags
MY FEET HURT SO MUCH FROM MY NEW BOOTS BUT I WILL NOT CARE BECAUSE I LOVE THEM SO. DARN. MUCH. Ultimate female commitment.
4 tags
5 tags
"Oh! Might I kiss those eyes of fire, A million scarce would quench desire"
– To Anna - Lord Byron
4 tags
'Lonely is the room, the bed is made, the open window lets the rain in. Burning in the corner is the only one who dreams he had you with him. My body turns and yearns for a sleep that won't ever come. It's never over, my kingdom for a kiss upon her shoulder. It's never over, all my riches for her smiles when I slept so soft against her. It's never over, all my...
3 tags
4 tags
Sometimes when it's cold and I'm hugging my coat around me, my shoulders are all hunched. I drop them back and it's like WOAH shoulders, forgot I had those bad boys.
4 tags
4 tags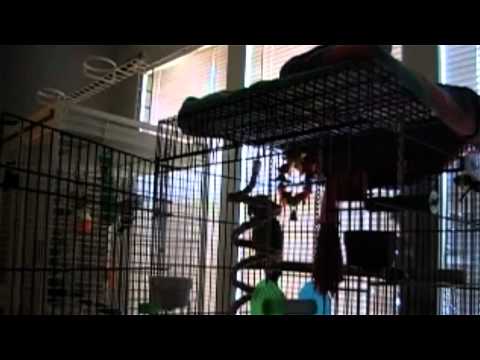 5 tags
1 tag
1 tag